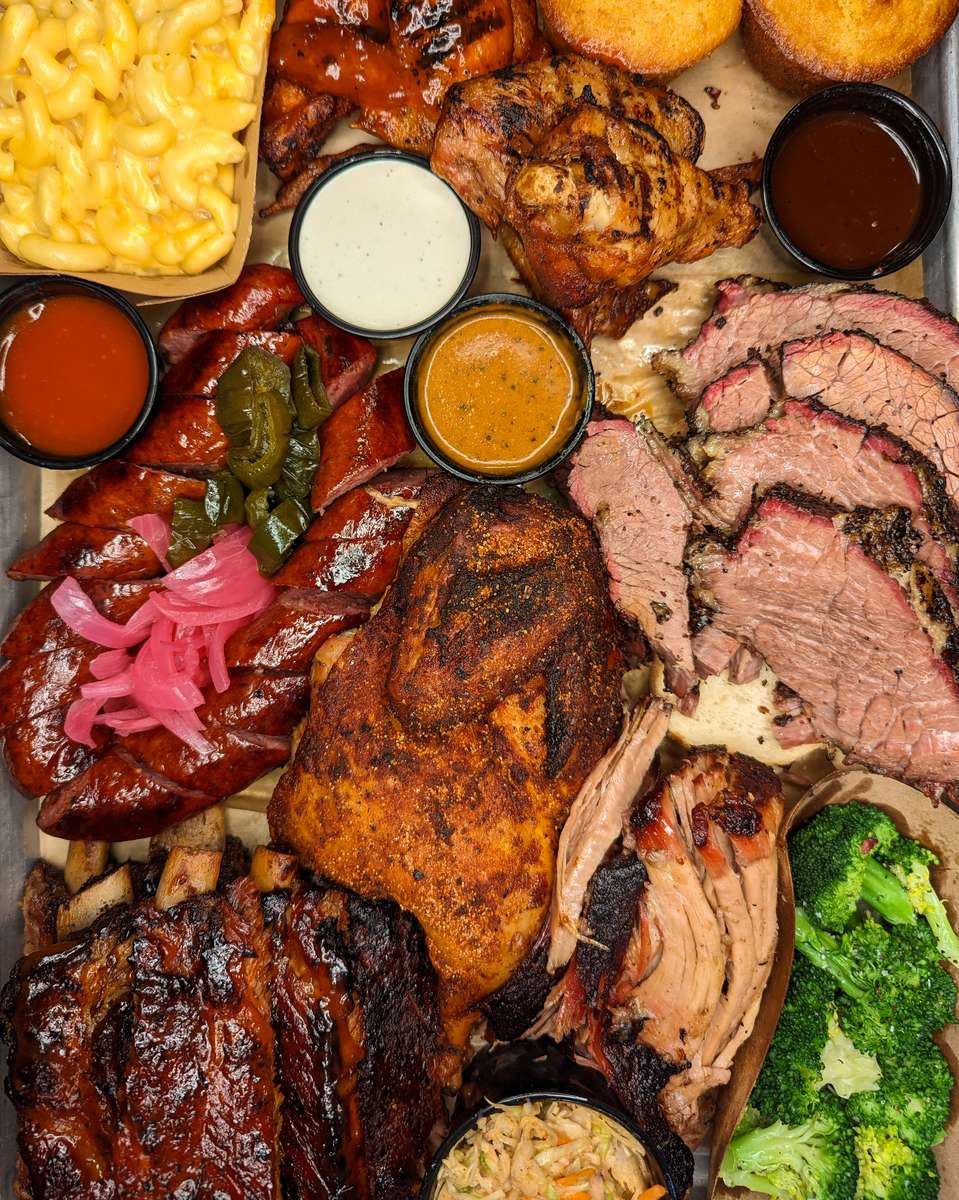 Welcome to Mr. Pig Stuff
Mr. Pig Stuff is a hidden gem of the southern metro!
Located minutes away from Valley Fair.
Whether your down the street or north of the cities, Mr. Pig Stuff is worth the drive! We feature slow-smoked pulled pork and beef brisket along with all of your other BBQ favs such as ribs, chicken, mac and cheese, baked beans, potato salad, red mashed potatoes, cornbread! the list goes on and on....